Industry Leading Commercial Dishwashers, Cleaning Supplies, and Services
Looking for a low energy, low cost single rack dishwasher? How about an energy efficient high volume double rack? Or maybe you don't know what any of that means. Give us a call or fill out the form and we'll help you with your equipment needs.
Putting the customer first since 1964
We'll Help You Choose The Right Commercial Dishwasher
How big is your space? How much volume will be circulating? Looking for lowest water usage? Every commercial dishwasher plan is custom tailored to your needs, space, and budget. We're happy to help you understand your choices. Give us a call or fill out our contact form.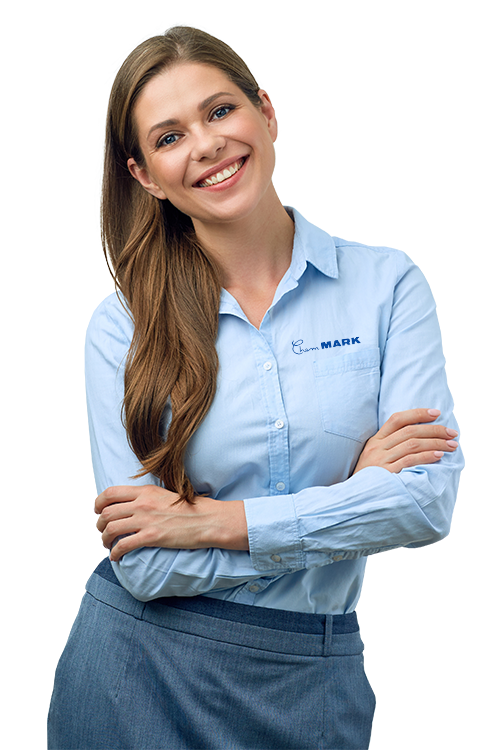 Blog Posts
Knowledge is Power
Help yourself to our collection of detailed posts outlining tips, explanations, and advice on Commercial Dishwashing best practice. Or give us a call and we'll answer any questions you may have!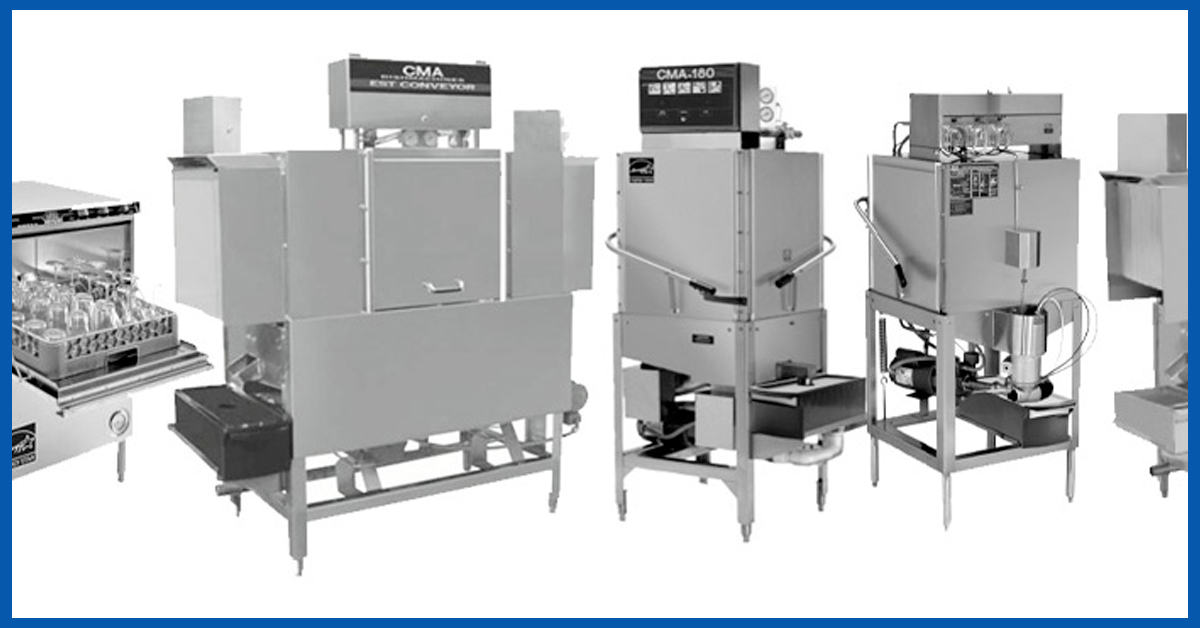 As they are built for washing large quantities or large-scale use, commercial washers are suitable for use in hospitals, hotels, laundromats, or other business and organization that get loads of laundries for everyday washing.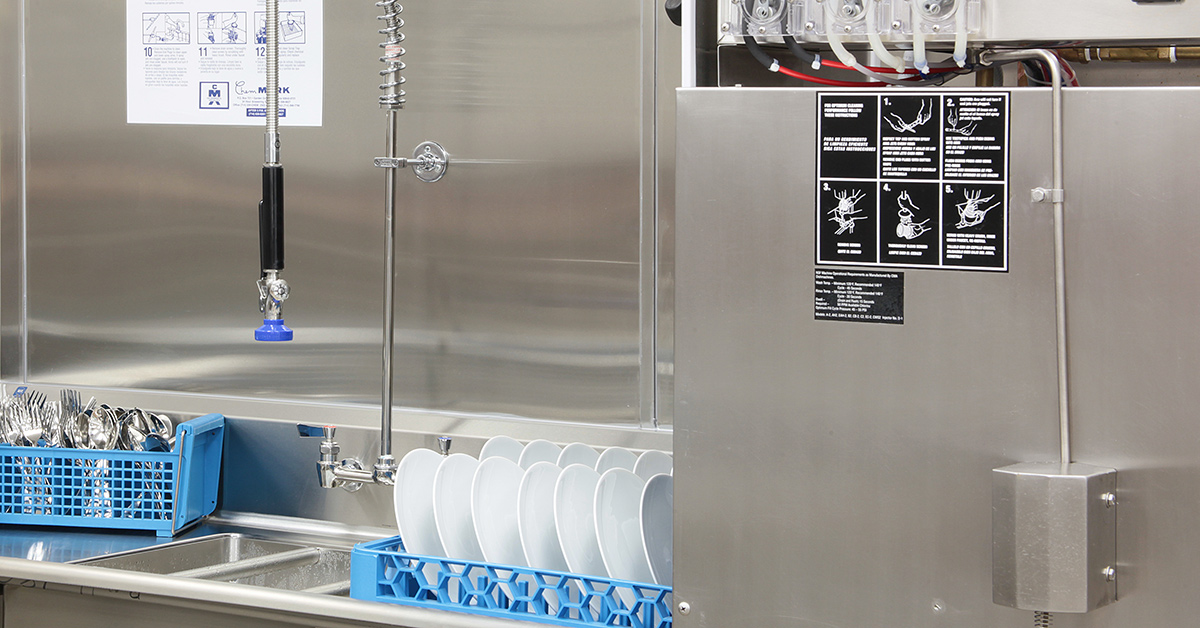 We'll provide guidelines on how to choose the right commercial dishwasher for your business, so, at the very least, our guide should point you in the right direction.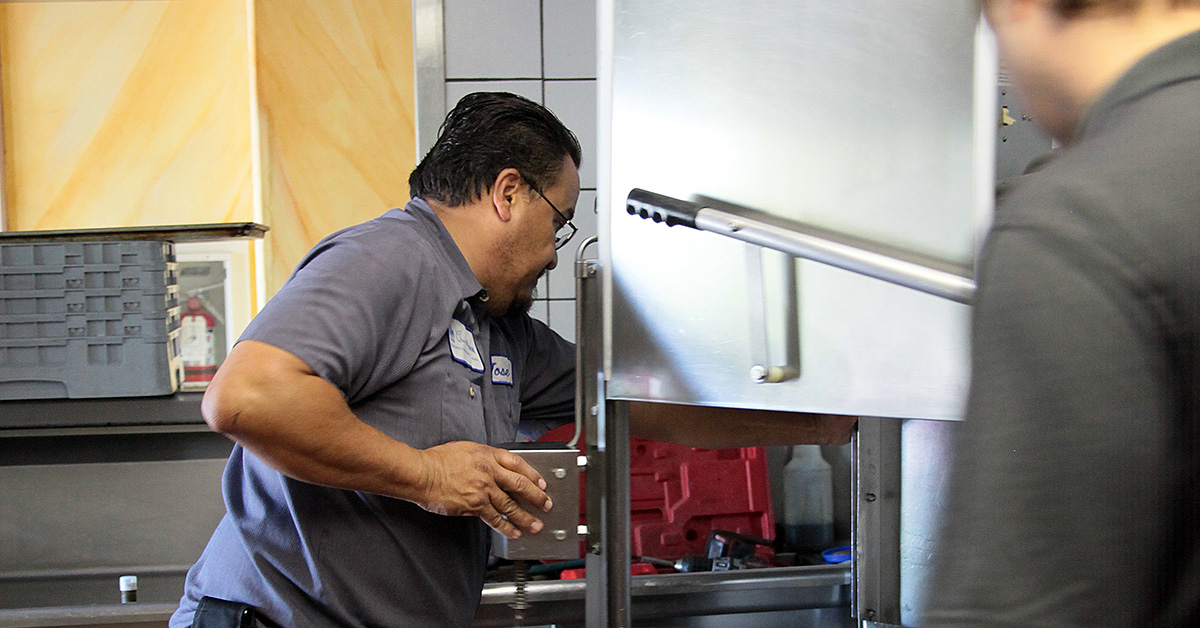 No matter if you are an owner or a manager of a large restaurant, bar, club or a small coffee shop, a commercial dishwasher is probably the most valuable and important piece of equipment that your business owns. Here is why.